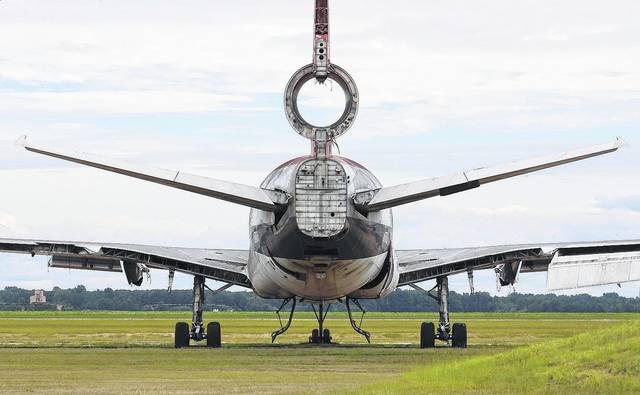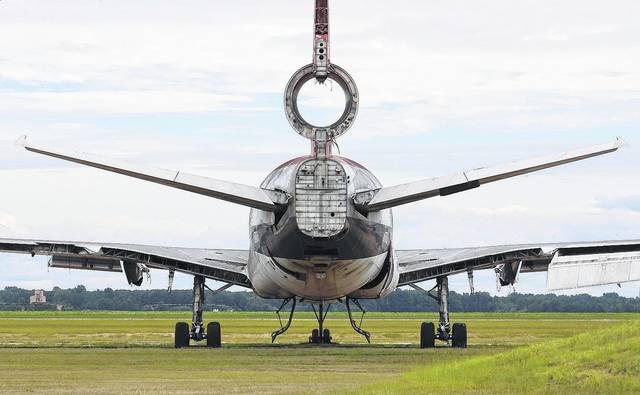 Nolan Gilmour | Laurinburg Exchange Multiple projects to bring new work to the Laurinburg-Maxton Airport
MAXTON — New work at the Laurinburg-Maxton Airport is part of $35.4 million in improvement projects at North Carolina airports.
The improvements were approved by the N.C. Board of Transportation. State officials the planned upgrades should generate more economic activity and tourism for North Carolina.
"Airports are a critical part of North Carolina's transportation system," said N.C. Department of Transportation's Division of Aviation Director Bobby Walston. "Completing these projects will increase the safety of these facilities while also maintaining the link these airports provide our state to the national and global economies."
Statewide airport data from 2016 shows aviation contributed more than $31 billion in annual economic impact to the North Carolina economy, including 123,400 airport-related jobs.
With the exception of the Albert J. Ellis Airport project, which will be funded 90 percent by the state and 10 percent locally, each of these safety projects are completely state-funded, according to DOT. The funds being used are allocated for safety, operations and maintenance.
The Laurinburg Maxton Airport is expected to receive $2 million in state funds for taxiway repaving.
Laurinburg–Maxton Airport is a public use airport located north of the central business district of Maxton and east of Laurinburg. The general aviation airport covers 4,290 acres and has two runways. It is also home of the United States Army Parachute team Golden Knights. The airfield was constructed for the United States Army Air Force during World War II. During the war the airfield was a large training base for glider-towing aircraft.
Other projects and estimated costs include:
— Albert J. Ellis (Jacksonville) Airport: lighting, signage and electrical vault replacement — $1,400,000
— Billy Mitchell (Hatteras) Airport: repaving — $1,200,000
— Coastal Carolina (New Bern) Airport: runway repaving — $3,000,000
— Duplin County Airport: runway widening and improved lighting — $4,000,000
— First Flight (Kill Devil Hills) Airport: repaving — $1,000,000
— Kinston Regional Airport: runway and taxiway repaving — $8,000,000
— Ocracoke Island Airport: repaving — $1,200,000
— Rockingham-Shiloh Airport: runway repaving — $3,600,000
— Statesville Airport: taxiway parallel construction — $8,000,000
— Tarboro-Edgecombe County Airport: runway repaving, updating airfield lighting and repairing damage caused by Hurricane Matthew — $2,000,000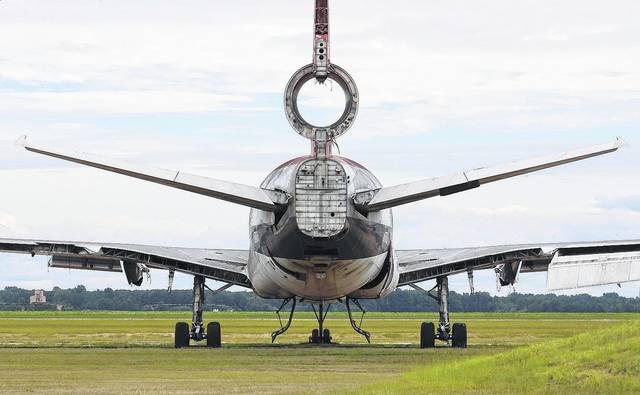 Nolan Gilmour | Laurinburg Exchange Multiple projects to bring new work to the Laurinburg-Maxton Airport