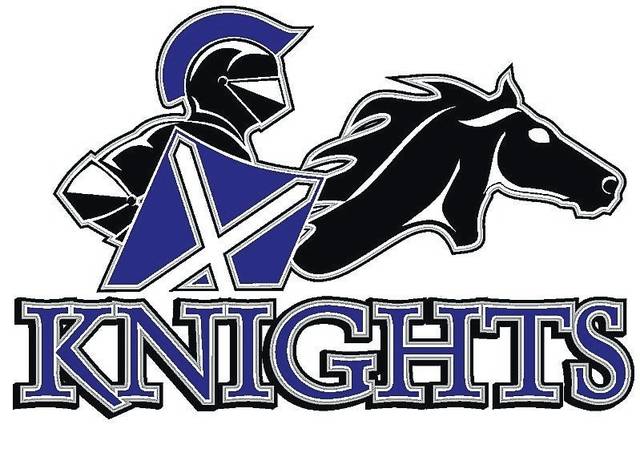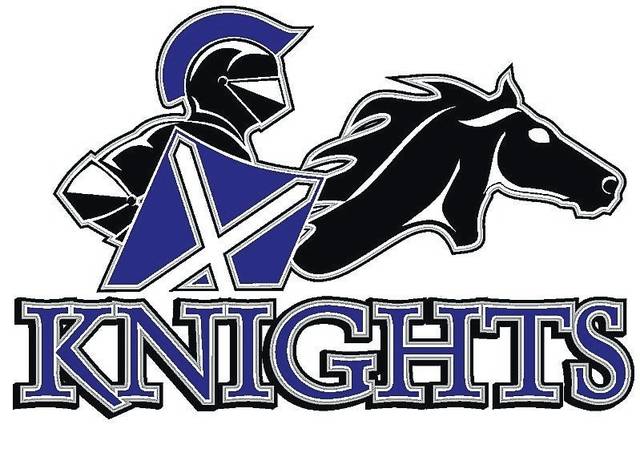 BELMONT — The St. Andrews University wrestling team opened up dual-meet action at Div. II Belmont Abbey College in their annual outdoor match on Wednesday falling 33-12.
St. Andrews won three individual bouts during the meet including a first-period fall from senior Tyler Evers at 197 lbs. The win and fall were the first of the season for Evers.
Other victories for the Knights included the first win of the season for sophomore Noah Walker at 149 lbs. as he won by decision 4-2 over Belmont's Mathew Sloan. Knights freshman Chase Payne edged Belmont's John Gahagan 8-6 at 157 lbs. to pick up his second collegiate victory.
St. Andrews also had quality individual performances in defeats included losses by decisions for a trio of Knights seniors: Brennan Patton at 133 lbs., Kavoris Perry at 174 lbs., and Argie Burnette at 184 lbs.
Patton fell by a close score of 10-6 while Perry dropped his bout 8-3 and Burnette fell 3-0 to Brandon Dills. Belmont Abbey (1-0) picked up their remaining 24 points on three pin fall victories at 125, 141, and 165 lbs. and a forfeit win at heavyweight.
St. Andrews (0-1) will go on the road to compete in the N.C. State Open on Sunday, Nov. 20 at Carmichael Gymnasium in Raleigh.
Belmont Abbey 33, St. Andrews 12
125- Nathan Oakley (Belmont Abbey) def. Will Adame (St. Andrews) Fall 2:45 6-0
133- Justin Payne (Belmont Abbey) def. Brennan Patton (St. Andrews) Dec. 10-6 9-0
141- Troy Gregor (Belmont Abbey) def. Dominic Forest (St. Andrews) Fall 1:29 15-0
149- Noah Walker (St. Andrews) def. Mathew Sloan (Belmont Abbey) Dec. 4-2 15-3
157- Chase Payne (St. Andrews) def. John Gahagan ((Belmont Abbey) Dec. 8-6 15-6
165- Greg Hilliard (Belmont Abbey) def. Michael Nelson (St. Andrews) Fall 0:32 21-6
174- Andrew Pegram (Belmont Abbey) def. Kavoris Perry (St. Andrews) Dec. 8-3 24-6
184- Brandon Dills (Belmont Abbey) def. Argie Burnette (St. Andrews)Dec. 3-0 27-6
197- Tyler Evers (St. Andrews) def. Colton Brittian (Belmont Abbey) Fall 1:35 27-12
285- Chaas Delgado (Belmont Abbey) won by forfeit