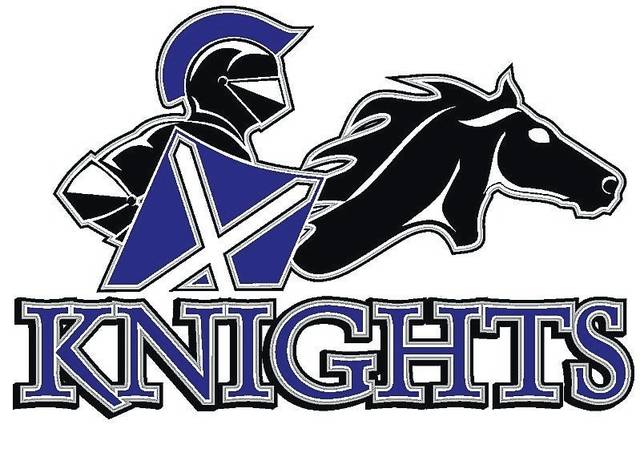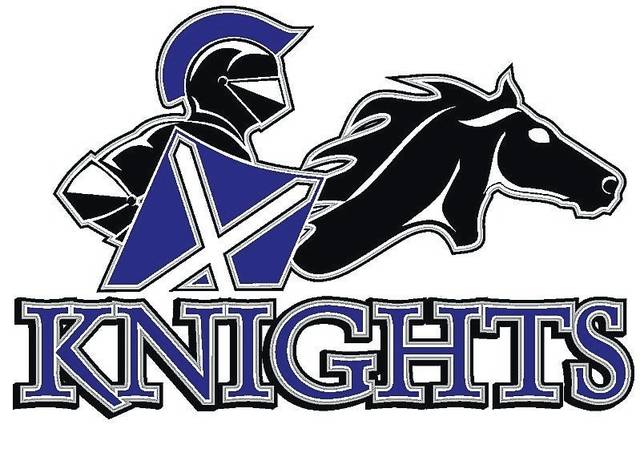 WALESKA, Ga. – The St. Andrews University women's volleyball team saw their five-game win streak come to an end as they fell in three sets to Reinhardt University on Friday and a five-set match to rival Point University (Ga.) on Saturday.
Reinhardt 3, SAU 0
A well-played first set saw the Lady Eagles total six more kills than the Lady Knights, 16-10, while both teams combined for nine errors as Reinhardt took the first set, 25-19. Reinhardt controlled the second set behind 16 kills to take it 25-17. The final set saw the Lady Knights have an error-filled game leading to the 19-25 loss.
Senior outside hitter Tessa Smith led the Lady Knights with six kills and nine digs while senior middle blocker Kiah Cheatham also contributed four kills with two digs and three blocks.
Sophomore setters Shalia Powell and Brooke Thomas combined for 19 assists and eight digs.
Freshman libero Karina Lozada and senior Austin Payne combined for 17 digs with Lozada leading the way at 11 digs, a season-high three aces, and three assists with a kill.
Point 3, SAU 2
WEST POINT, Ga.— St. Andrews took the first two sets by identical scores of 25-22 before falling 25-18 and 26-24. Point then won the final set 15-12.
Each team finished with 62 kills while Point hit .167 and St. Andrews hit .148.
Tessa Smith led the Knights in kills with 18 while adding 22 digs for her eighth double-double of the season. For the game, Smith hit .182 with two service aces. Fellow senior Kiah Cheatham had 11 kills with seven digs and five blocks.
Lindsey Wagner had 13 kills, three digs, and two blocks while hitting .159. O'Kane would also add eight kills while hitting .313 with senior right side hitter Andrea Navarro also added eight kills with two digs and an assist.
Powell then led with 29 assists and 14 digs for her fifth double-double of the year along with two kills and an ace. Fellow setter Brooke Thomas added 22 assists and 11 digs for her first double-double. Karina Lozada had 16 digs defensively along with three assists.
St. Andrews falls to 11-6 and 7-3 in the AAC while Reinhardt improves to 16-3 and 7-1 in the AAC. Point improves to 12-5 overall and 7-2 in the conference and will next play the Lady Knights on Oct. 13.
St. Andrews returns home to host AAC North Division foe Bluefield College (Va.) on Friday at 6:30 p.m. after their home game with Columbia College (S.C.) on Tuesday was cancelled with the Lady Knights winning by forfeit.