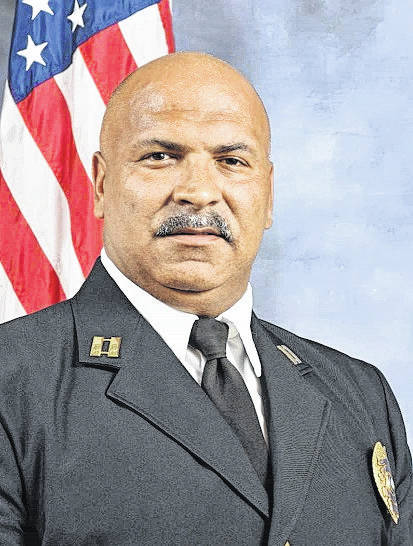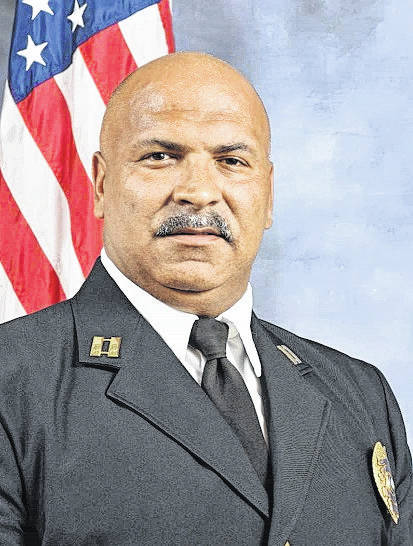 Chavis
LAURINBURG – Laurinburg Police Department has chosen a new assistant police chief.
Patrol Capt. Terry Chavis will become assistant chief on Friday. He replaces Cliff Sessoms who retired in August.
"I think he will do a good job for the city," said Police Chief Darwin "Duke" Williams. "He's approaching two decades here at Laurinburg Police Department and seeking his degree in criminal justice."
Chavis is a Laurinburg native who grew up in the Hasty/ Oak Grove community. His family moved to Robeson County when he was in high school.
As a teen, Chavis did farm work and worked at General McArthur's Restaurant in Laurinburg.
"I've always been proud of my accomplishments but what makes me most proud is my struggles in life. For me those were life lessons that helped to build me most," Chavis said.
He is a 1991 graduate of Purnell Sweet High in Pembroke and completed his Basic Law Enforcement Training at Robeson Community College. He is currently working toward his Associates in Criminal Justice at Sandhills Community College.
Chavis began his career in law enforcement in 1995 with the Maxton Police Department. He joined the Laurinburg Police Department in 1998. He began as a patrolman and worked his way up to sergeant and lieutenant. Chavis has served as Patrol Captain for the last four years.
Williams believes that Chavis' diverse background has been an asset to his career in law enforcement.
"He's a wealth of knowledge on the city and region. He is able to deal with any and everybody regardless of their background," Williams said. "He understands that it is important to be compassionate and sensitive and understands that being hard has its place and time."
Chavis is currently commander of the SWAT Team, and he is a certified SWAT I & II operator.
He has certifications in Field Training and Advanced Filed Training and has taken Leadership Development and Civil Liabilities courses.
He is also a member of the Honor Guard Team.
Chavis was chosen from several applicants for the job.
"We're proud of him and all of the others who applied. They all made me proud during the interview process," Williams said. "We have some bright and talented police officers, and I look forward to seeing them all grow."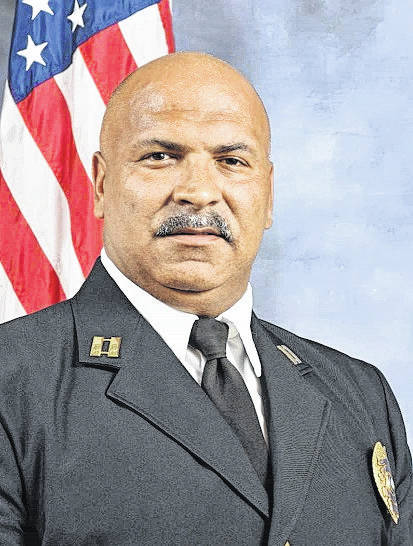 Chavis
Reach Beth Lawrence 910-506-3169