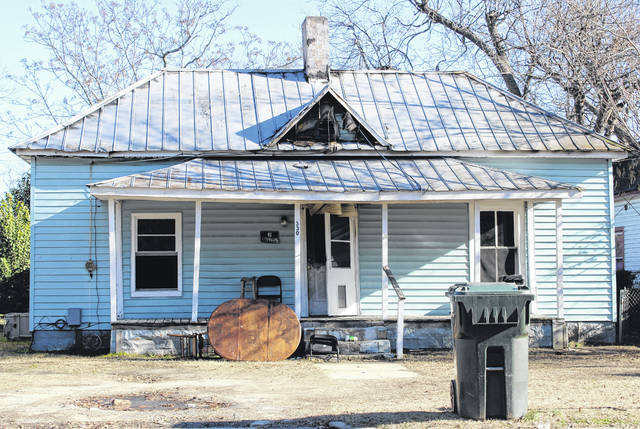 LAURINBURG — A South Carolina man is behind bars on multiple counts of attempted murder and arson after he set fire to a Laurinburg home while his girlfriend and five children were still inside.
Kenneth Lanard Jamison, 20, of Barnwell, S.C., got into a verbal argument with his girlfriend, Deane Reid, 33, of Laurinburg at a home in the 300 block of N. Gill Street.
The couple had been living at the N. Gill Street home for the last two months with the Reid's sister and her five children, whose ages range from three to 11-years old.
Laurinburg Fire Department received a call about a structure fire at the residence just before 12:30 a.m. on Tuesday.
"The victim told one of the firefighters on scene that Mr. Jamison had set the fire following a verbal altercation and that's when we were called in," said Lt. Richard Snipes with the Laurinburg Police Department.
Officers located Jamison sitting on a park bench on South Main Street a short time later where he was arrested.
Authorities said Jamison admitted to police that he set a couch on fire that was sittin on the porch of the home. According to Snipes, Jamison also told police he intended for the blaze to kill his girlfriend and the five children living at the residence.
The home belongs to Reid's sister, who was at work when the incident occurred.
Reid and all five children were able to escape the residence and were unharmed, police said. The home was a total loss according to Lt. Bradley Strickland with the Laurinburg Fire Department.
Jamison made his first appearance in District Court on Wednesday where he faces six counts of attempted first-degree murder and one count of felony first-degree arson.
Jamison is being held in Scotland County jail on $405,000 bond.
Amber Hatten-Staley can be reached at 910-506-3170 or ahatten@laurinburgexchange.com.
Jamison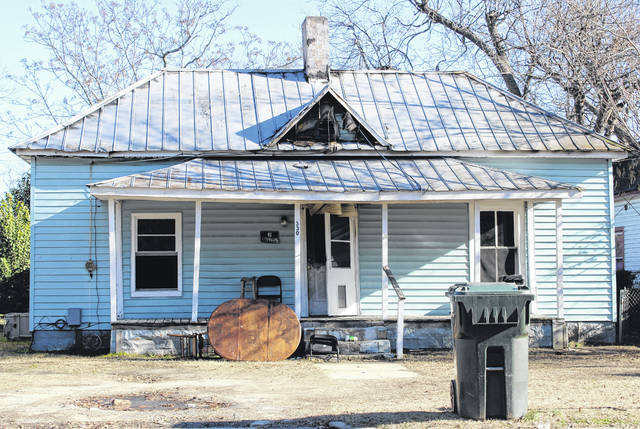 Scott Witten | Laurinburg Exchange This home on N. Gill St. in Laurinburg was set on fire Tuesday around 12:30 p.m. by Kenneth Jamison with his girlfriend and five children inside. Jamison has been charged with six counts of attempted murder and one count of felony arson. His bond has been set at $405,000.