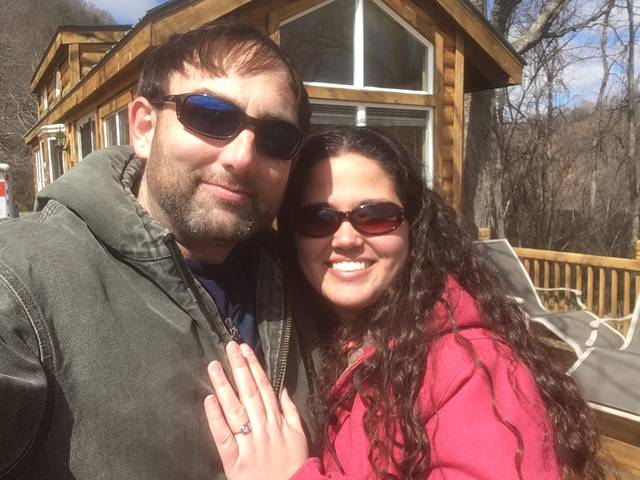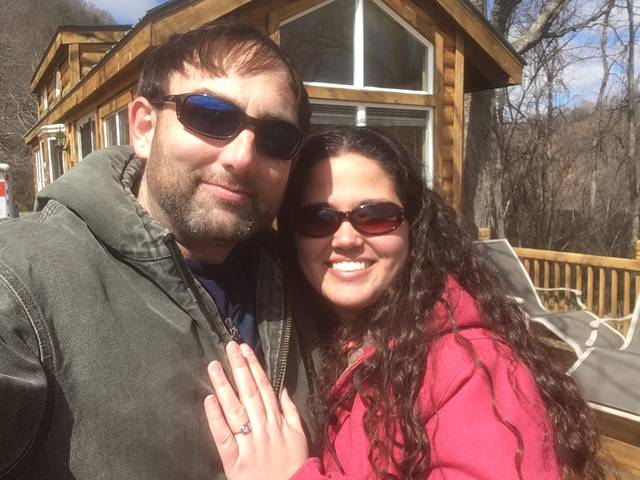 Dewey Pittman Jr. and Angie Caulder of Laurinburg announce the engagement of their daughter, Brittany Pittman to Cordell Palmer of Edenton. He is son of Suzanne Palmer and the late Thomas Palmer of Edenton.
Brittany is a 2008 graduate of Scotland High School and a 2012 graduate of East Carolina University. She is currently employed with Pitt County Schools as an allied health science teacher.
Cordell is a 2007 graduate of Western Carolina University. He is currently employed with the Chowan County Sheriff Office as the emergency management coordinator.
A wedding is planned for Oct. 28, 2017 in the Palmer Chapel located in the Great Smokey Mountain National Park.